Messages

2,255
Facility

Command Center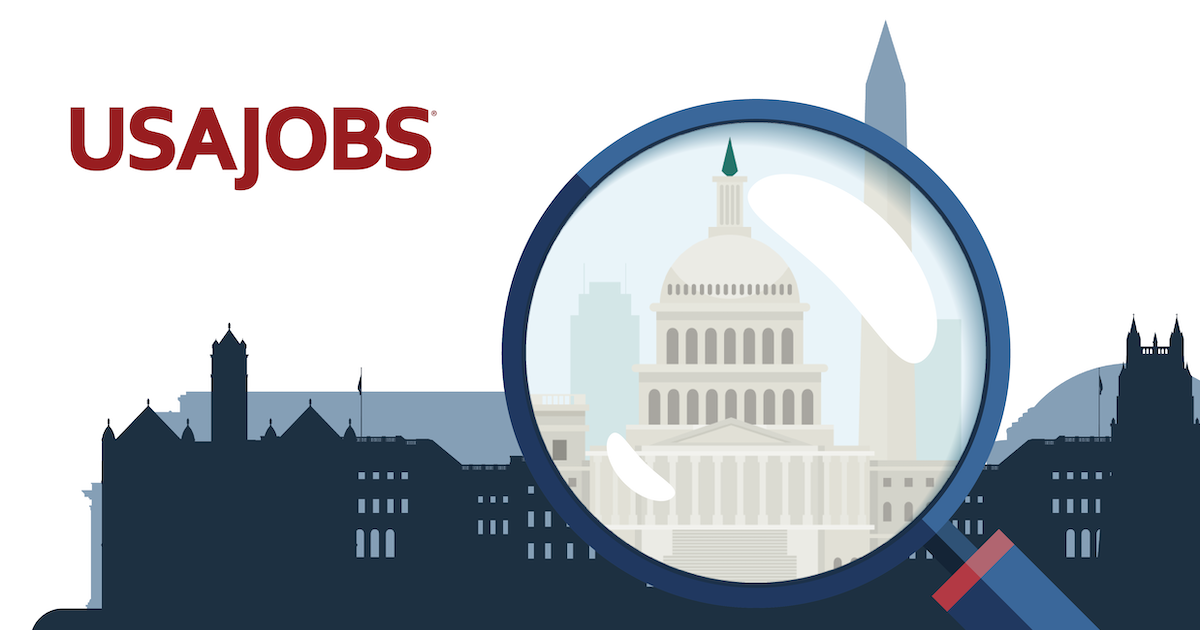 You will serve as a <strong>Air Traffic Control Specialist </strong>(Terminal) in the Air Traffic Control Division of NAS KEY WEST.
KEEP IN MIND BASE HOUSING WAIT LIST IS CURRENTLY 18-24 MONTHS
Duties​
You will maintain separation and control of aircraft within the airport traffic areas.
You will issue clearances to aircraft landing, departing, or operating within the airport traffic area.
You will provide technical guidance and training to controllers under instruction.
You will communicate to pilots the instruction necessary to provide vertical, lateral, or longitudinal separation.
Help
Requirements​
Conditions of Employment​
Per the preliminary nationwide injunction on E.O. 14043, COVID-19 vaccinations will not be implemented or enforced. For more information on vaccine status and workplace safety protocol requirements see Additional Information below.
Must be a US Citizen.
Must be determined suitable for federal employment.
Must participate in the direct deposit pay program.
New employees to the Department of the Navy will be required to successfully pass the E-Verify employment verification check. To learn more about E-Verify, including your rights and responsibilities, visit www.dhs.gov/E-Verify/.
Generally, current federal employees applying for GS jobs must serve at least one year at the next lower grade level. This requirement is called time-in-grade. Time-in-grade requirements must be met by the closing date of this announcement.
Candidates for ATC positions must not have reached their 36th birthday by date of appointment. Information on exceptions and waivers can be found: http://www.dtic.mil/whs/directives/corres/pdf/140025_vol331.pdf.
You will be required to successfully complete a pre-appointment physical examination.
Air traffic control specialists must possess the facility ratings required at the facility where the position is located. You will be required to maintain a valid Air Traffic Control Specialist and/or Control Tower Operator Certificate.
Within the Department of Defense (DoD), the appointment of retired military members within 180 days immediately following retirement date to a civilian position is subject to the provisions of 5 United States Code 3326.
You will be required to obtain and maintain an interim and/or final security clearance prior to entrance on duty. Failure to obtain and maintain the required level of clearance may result in the withdrawal of a job offer or removal.
Successful completion of a pre-employment drug test (including marijuana) is required. A tentative offer of employment will be rescinded if you fail to report to the drug test appointment or pass the test. You will be subject to random testing.
This position is considered Key/Emergency-Essential. You will be required to provide immediate and continuing support to ensure the success of combat operations or the availability of combat-essential systems.
Qualifications​
Your resume must demonstrate at least one year of specialized experience at or equivalent to the
GS-10
grade level or pay band in the Federal service or equivalent experience in the private or public sector. Specialized experience must demonstrate the following: 1) Providing technical expertise in Air Traffic Control operations to include: Tower Local Control, Tower Ground Control, Radar Approach Control and Ground Controlled Approach services to aircraft; 2) Coordinating control of instrument traffic; 3) Coordinating and directing control of aircraft; 4) Formulating and issuing ground movement of aircraft and vehicles, and operating Radar Flight Data Controller.
Additional qualification information can be found from the following Office of Personnel Management web site:
https://www.opm.gov/policy-data-oversight/classification-qualifications/general-schedule-qualification-standards/2100/air-traffic-control-series-2152
.
Experience refers to paid and unpaid experience, including volunteer work done through National Service programs (e.g., professional, philanthropic, religious, spiritual, community, student, social). Volunteer work helps build critical competencies, knowledge, and skills and can provide valuable training and experience that translates directly to paid employment.
Education​
This job does not have an education qualification requirement.
Additional information​
This position requires rotating shift work.
Recruitment incentives may be authorized to eligible new hires.
A relocation incentive is generally a single payment intended to offset some of the relocation costs experienced by the selectee.
PCS may or may not be authorized.
If selected below the full performance level, you may be noncompetitively promoted to the next higher grade level after meeting all regulatory requirements, and upon the recommendation of management. Promotion is neither implied nor guaranteed.
This position is covered by the Department of Defense Priority Placement Program.
Additional vacancies may be filled by this announcement.
A tentative offer of employment will be rescinded if the selectee fails to meet the pre-employment requirements, including failure to report to any of the scheduled appointments.
If you are unable to apply online and request information about the Alternate Application process, please contact the Department of Navy's Employment Information Center.
Federal annuitant information: The selection of an annuitant is subject to the Department of Defense and Department of the Navy policy on the employment of annuitants. Policy information may be found at:
Request Rejected
ICTAP Applicants:
To be considered well-qualified and exercise selection priority as an ICTAP candidate, displaced Federal employees must satisfy all qualification requirements for the position and receive a rating in the highly qualified category (score 85) or higher. ICTAP candidates must provide copies of all of the following documentation at the time of application: 1) agency notice; 2) most recent performance appraisal; and 3) most recent SF-50 or notification of personnel action that includes position, grade level, and duty location. Applicants who do not provide this documentation will not receive consideration as an ICTAP candidate. For more information about ICTAP eligibility please review the following link:
USAJOBS Help Center | Interagency Career Transition Assistance Plan (ICTAP)
Military Spouse Preference applicants will receive priority consideration at the Full Performance Level (FPL) and if determined to be Best Qualified at the FPL, and selected, must be placed at the FPL. A BQ military spouse possesses knowledge, skills, abilities, and competencies comparable to others who meet the competitive referral criteria for the specific position.