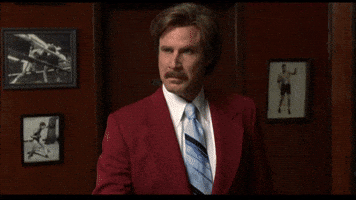 Here we go again. Start stretching now; don't know if it will be a sprint or a marathon, but you don't wanna pull anything regardless.
https://thehill.com/newsletters/business-economy/4180036-house-gop-touts-shutdown-threat/
I'm not surprised at all by it, but it is somewhat hilarious to read this Republican saying the quiet part out loud: "Rep. Bob Good (R-Va.) also applied pressure in a recent interview, arguing "85 percent or so of the government continues to operate, and most Americans won't even miss it.""
He's saying it's not that big of a deal to shut the government down because y'all still have to show up without getting paid. Wonder what airport he flies in and out of...