No they didn't. House republicans wrote some insane thing that cut every agency by 8%. Because they are cheats and liars and can't follow any agreement they previously made.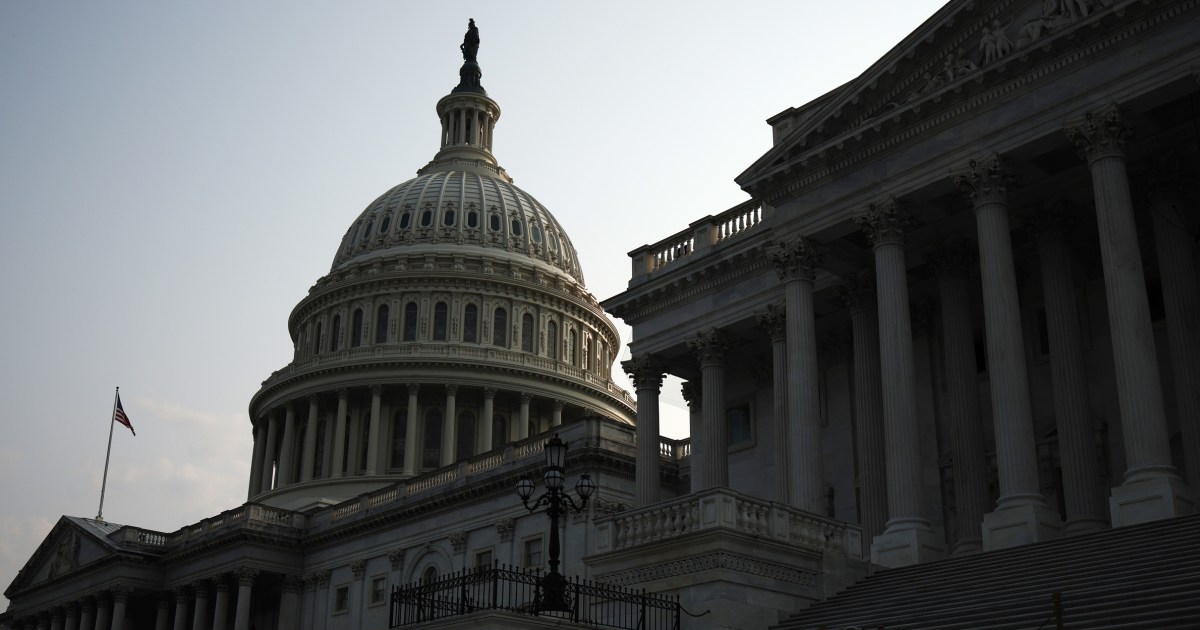 The legislation, brokered between GOP factions, would include spending cuts and a conservative border measure, making it unlikely to pass the Democratic-led Senate.

www.nbcnews.com
second paragraph. suck my nuts. and from a shit news site you'd watch or read.